---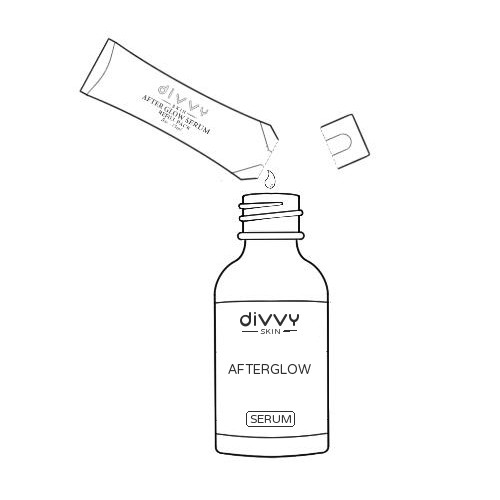 We get asked all the time "How are your prices so low? Doesn't that just mean it's just a cheap product?"
It's actually pretty simple we just ditched the fancy packaging, the celebrity endorsements, and sky high marketing budgets that drive up the price of most products in favor of rewarding our customers with incredible skin care at an equally incredible price.
AND to top it all off, instead of paying to ship you new bottles every month (which costs more than the ingredients for some products...really, it's crazy!!) we ship easy to use, recyclable refill packets. This not only saves you money, but massively reduces waste!